Unlock Your Full Potential
Be the transformation you want to see in the world. Under the unlock your full potential.
Helping You Get Solutions For Your Life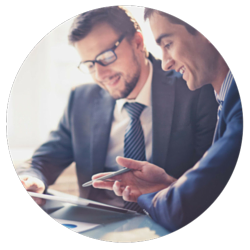 Consulting
Destroy your roadblocks, unleash your confidence and gain crystal clear clarity in my FREE private 'Discovery Sessions'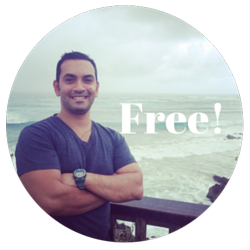 Free 'Instant Confidence' Gift
Get a free digital copy of my book '3 Steps To Inspiration' and a copy of my most popular meditation audio to download instantly!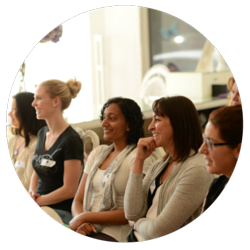 Workshops
Clear your busy head from negative self talk or anxiety. Learn about free workshops on mindset and mindfulness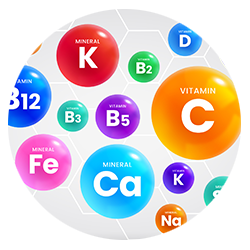 Healthy Mind | Healthy Body
When your cells are fed the nutrients they need, your health will benefit. Vitamins and antioxidants to keep your body functioning at its best.
Hi! Bass Tadros here, and welcome to my site
I'm a Hypnotherapy Thought Leader, certified hypnotherapist, speaker, trainer and author of '3 Steps To Inspiration for Life' and Founder of For Life Coaching.
I specialise in helping resolve people's challenges professionally, personally and within their business
Known for my ability to establish a safe experience, clarifying to clients the unseen obstructions that are holding them back. More importantly I have the tools and proven principles to provide necessary resolutions quickly.
Helping people identify and shift the unseen forces that are holding them back from achieving the results in all aspects of their life. I do this by drawing on over ten years' experience in communications, planning and aligning people to processes that get tangible results.
Over the past five years I have also integrated other frameworks including hypnotherapy, Neuro-Linguistics Programming and utilises revolutionary new tools in human transformation and empowerment frameworks to deliver lasting results for my clients.
If you have the desire to create positive change in your life, I can give you the tools to help facilitate that change.
Together we can unlock the secrets of your mind and future success.
With love and gratitude,
Bass Tadros
"The Mind Is Everything. What You Think You Become"
Here's what others are saying about Bass Tadros.. Kind Words From Awesome People

Due to Bass's motivating and life changing coaching, my company RT Logistics is now a more successful and positive consulting firm. I on behalf of RT Logistics would like to personally thank Bass for his inspiration and life changing work. If you as an individual or business owner require real life changing and effective coaching I definitely recommend Bass Tadros to help you realise the success from within you."
Ruben Tuano
CPL | RT - Logistics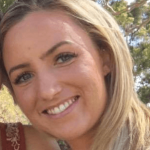 At your seminar I learnt the importance to visualise and meditate on the things I want in life and everything I want is on the other side of my fears. I will definitely recommend your seminars to others."
Sarah Jayne
www.sarah-jayne.com.au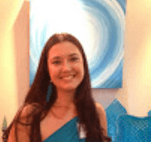 Bass, I want to thank you for always being able to inspire and motivate me through my challenges in life. Your wisdom and knowledge on matters has always given me the inspiration and energy to approach my challenges with vigour and an unprecedented new way if thinking. Your wisdom and knowledge has always been an inspiration for me.
Check Out My Latest Posts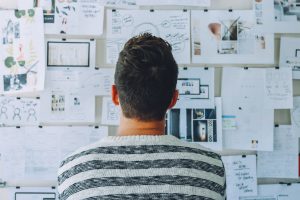 I absolutely consider hypnotherapy to be one of the most...
Read More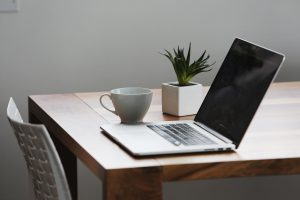 How can your Organisation Benefit from a Mindfulness Program? Practicing...
Read More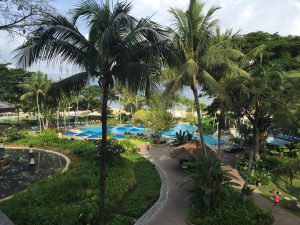 Bass is a Confidence Therapist, author and trainer. He uses...
Read More